Description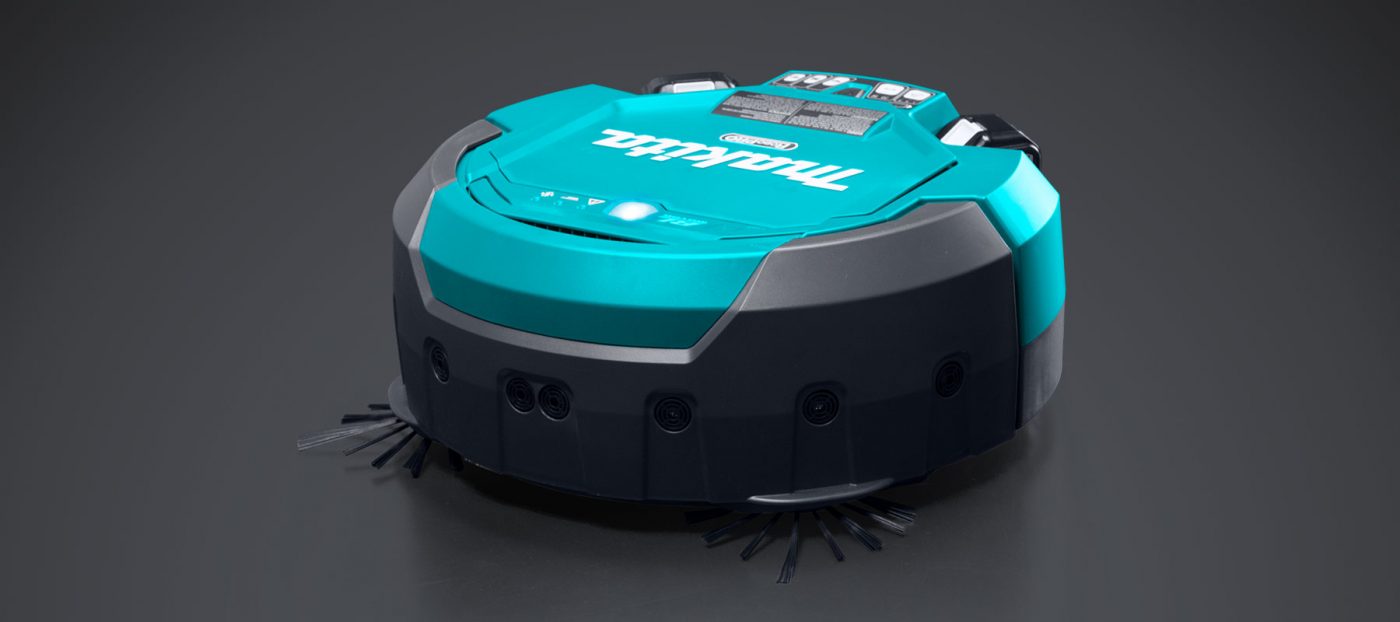 NO CORDS
Makita® LXT® Robotic Vacuums offer freedom from the cord and unprecedented mobility to clean expansive spaces.

NO BROOMS
There is no need to compile debris and the robotic vacuums will capture the tight spaces brooms cannot reach.

REDUCED LABOR
Let the Makita® LXT® Robotic Vacuum provide cost savings by reducing labor costs.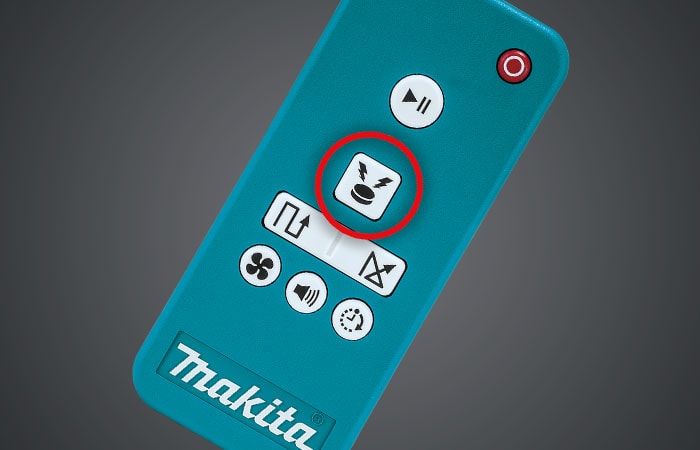 FIND YOUR ROBOTIC VACUUM ANYWHERE
Press the location beacon button on the remote control to help you locate the Robotic Cleaner.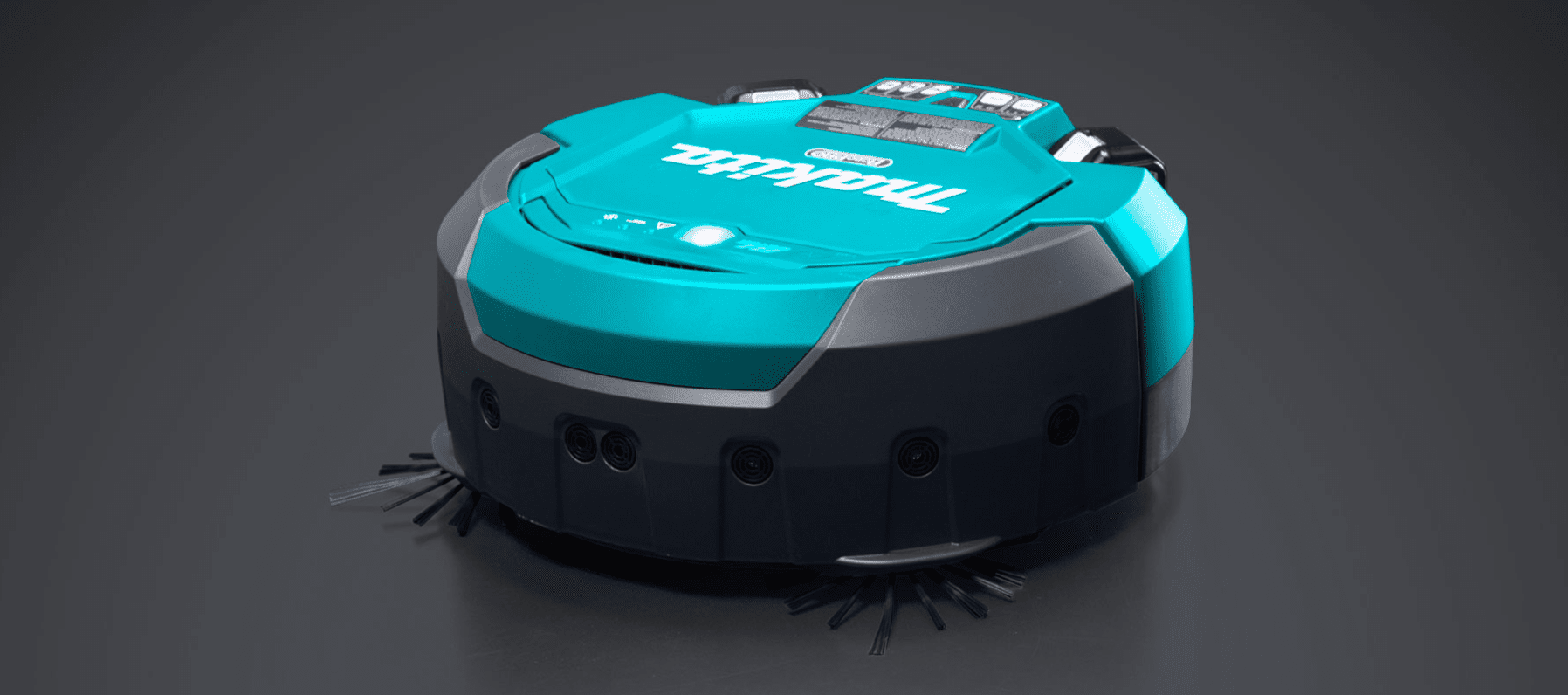 INCREASE PRODUCTIVITY
Three stage cleaning utilizes side brushes, main brush and vacuum suction to ensure complete cleaning. Comes with an easily accessible large dust box ensuring ample capacity for commercial applications and its cruise mode function combined with multiple detection sensors efficiently navigates and performs complete coverage of floor space.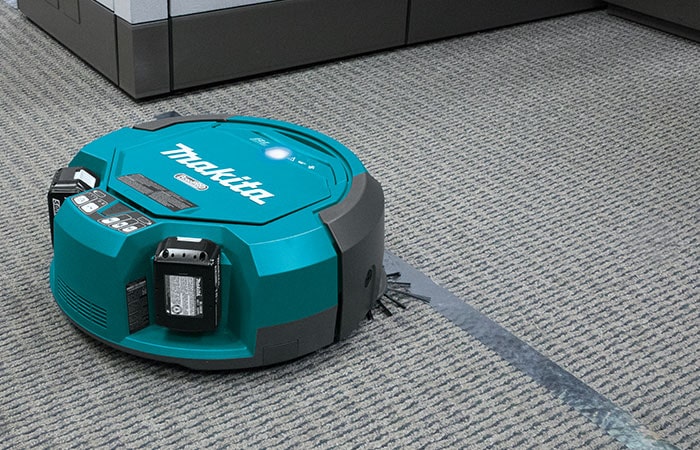 KEEP RESTRICTED AREAS OFF-LIMITS
Boundary line mode prevents the vacuum from traveling into restricted zones when a boundary tape line is placed.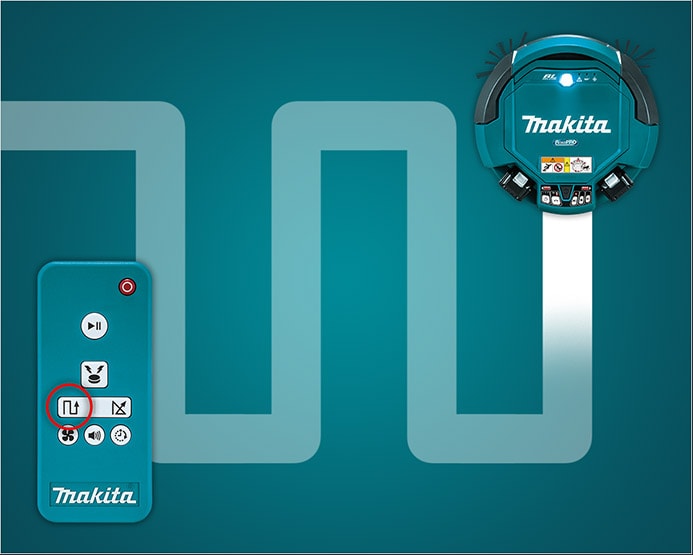 PATTERN MODE
Use Pattern Mode for cleaning wide spaces with fewer obstacles, like warehouses, or long corridors. Cleaning in Pattern Mode can be performed more efficiently by starting the Robotic Cleaner from a position at the closer left end of a wall.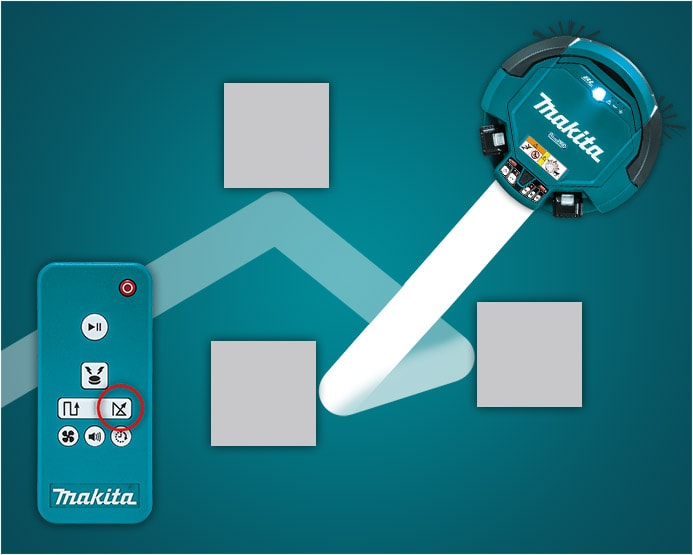 RANDOM MODE
Use Random Mode for cleaning spaces with many obstacles, like office spaces or gyms.